Trust In The Lord with all thine heart...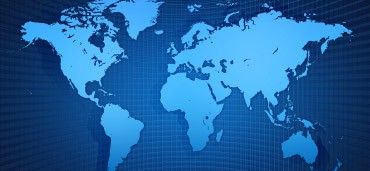 We are located at the corner of Harris Street and View Terrace in Bicton, Western Australia. Our mailing address is 48 Harris St, Bicton, WA 6157
Bicton Presbyterian Church
Our mission is to be a faithful witness to the gospel of our Lord and Saviour Jesus Christ, speaking the truth in love, as that truth is expressed in the Holy Scriptures and understood in the historic Reformed Presbyterian tradition.
Please join us for Bible Study in the Church Hall on Wednesday at 9.30am and 7.00pm on Thursday evening (via Zoom)
If you would like to join our Sunday service or bible studies, please inform Pastor Paul pdbloom@bigpond.com and he will send details along with the link.
Click Notice for Easter Service time